A new approach to publishing the seminal works by the brilliant minds of Asia.
We are actively looking to fully finance brilliant books and helping writers throughout Asia bring their textual ideas to life.
We have over 15 years of experience in editing, codifying, publishing and distributing large textual works.
We have developed vast industry networks to distribute books to global markets, having deep ties with publishing houses.
Aspiring to publish a book?
Publish your book with Empirics!
WHAT WE ARE LOOKING FOR
WE ARE SEEKING BRAVE WRITERS BASED IN ASIA WITH BRILLIANT IDEAS.
We primarily publish works on Asia. As such we are looking for non-fiction writers with entertaining ideas, creative perspectives, bold insights or unique outlooks on Asia. You could be an experienced writer or this could be your first book, we would be happy to work with you!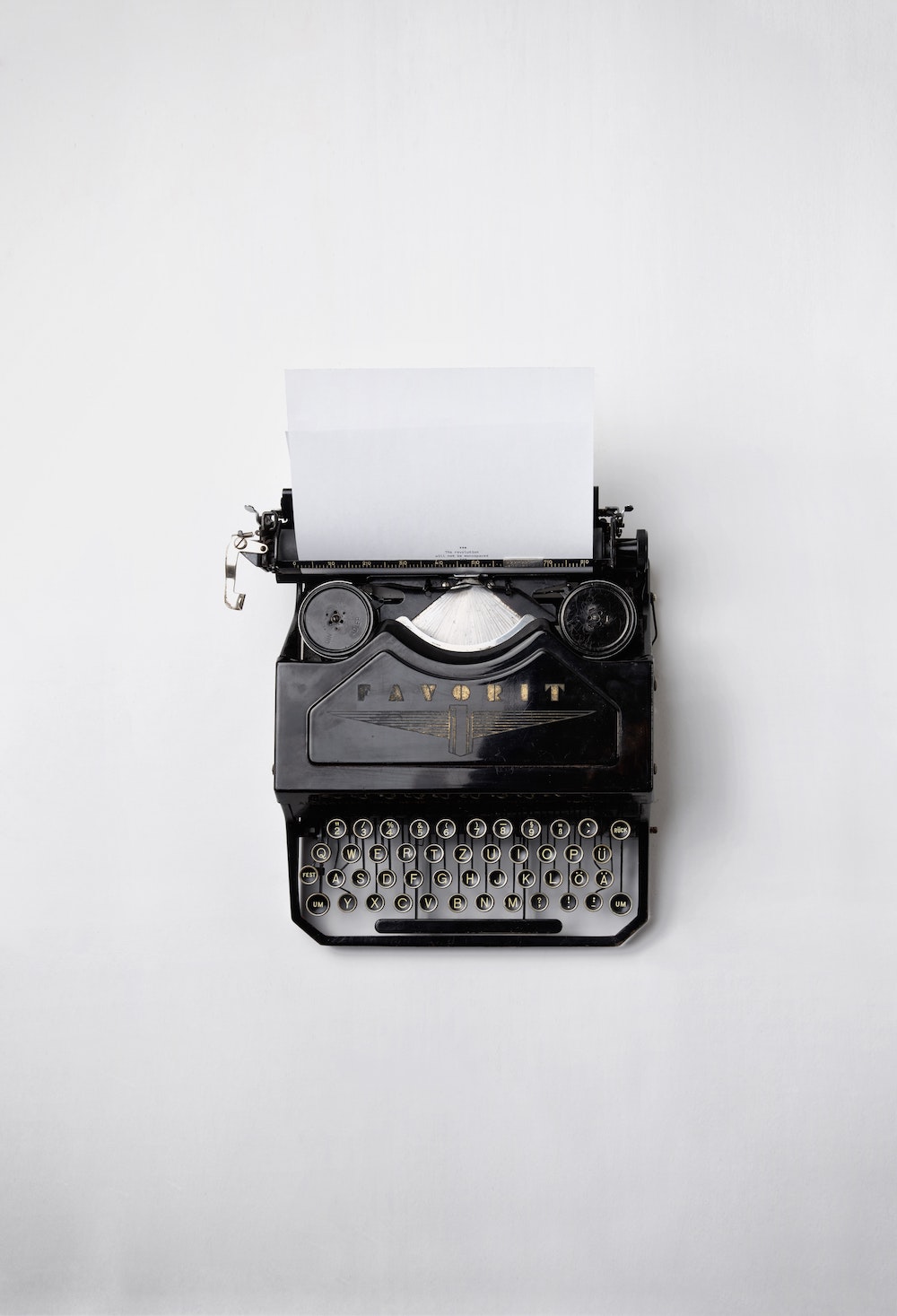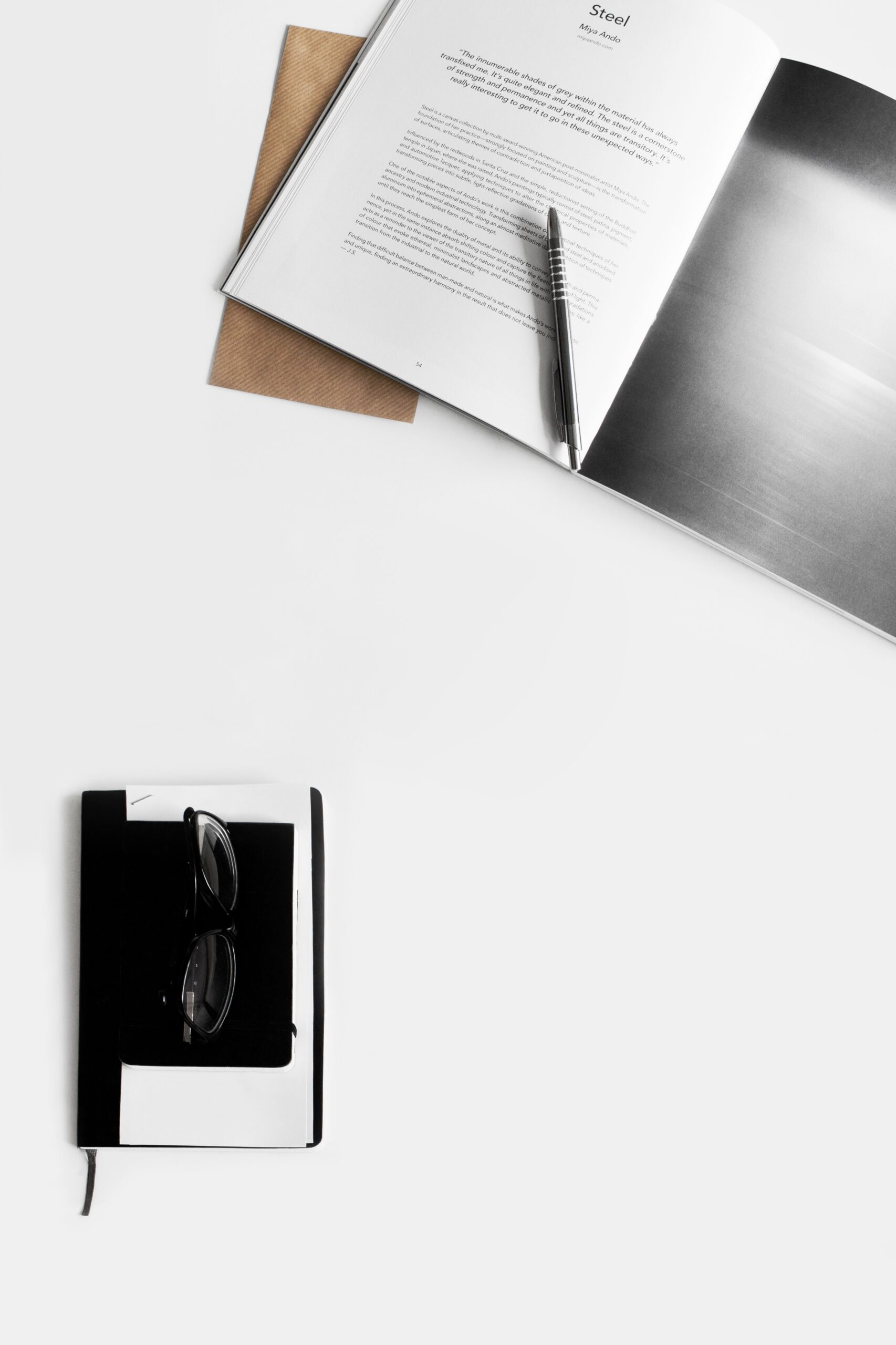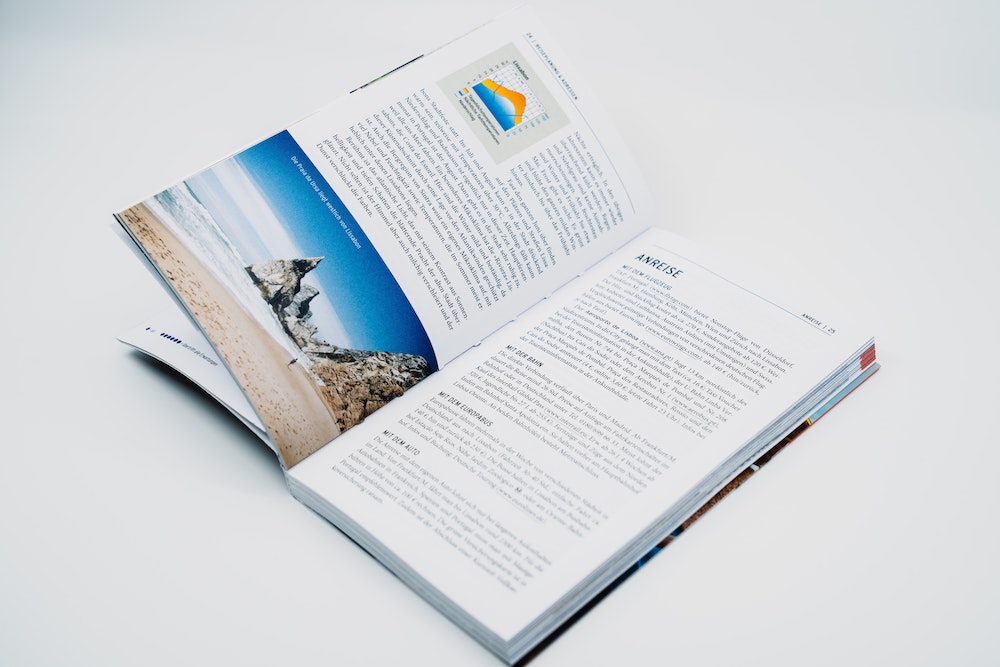 Your written ideas can be realized if you have the spirit to do it and right partner to work with!
We will hold your hand, guide you through the lengthy steps to your book's publication. We will explain the strange and confusing customs of the book publishing industry. There's still a lot of work to be done after your initial decision to bring your book to life—we know the drill and have a vested interest in seeing you successfully through the book editing and production processes to the book's publication launch, book marketing, and publicity.
We will be with you all the way.
We're full service which means we've got you covered from content production all the way to distribution. You'll form a lasting relationship with us, collaboration is central to we do.
We believe in a
simple & no frills

approach to publishing. Here's how we work!
Get In Touch With Your Book Idea
Get into contact with us and tell us what you have in mind! We aim to build a clear understanding of your literary ideas.
We will propose a book deal
After reviewing your ideas and objectives, we will formulate and propose a book deal entailing suitable financing to you.
Our editors will work with you
After you accept our deal, we will assign a dedicated editor to work with you in codifying your literary idea into a concise form.
we will distribute your book
When the book has been finalized, we will publish it in physical and digital formats and bring your book to distribution points around the world.
WHO WE ARE
An Independent Publishing House with Industry Experience and Inspired Objectives.
Empirics Publishing is an independent publishing house based in Singapore with operational scope throughout Asia. Our publishing house has been involved in the industry since its inception in 2005. In 2019, our publishing house was merged with The Asian Entrepreneur, a notable digital media company with an extensive global industry network in journalistic work.
We are a full serviced publisher which means we've got you covered from the very get go. We have our own production facilities based in Taiwan and are capable of producing various formats of physical books. Along with our technology capabilities developed our merger and the recent partnerships we have secured with notable publishing houses, we are confident that we will realise your literary ideas.